FOUNDED IN 1973
Providing a nationwide service to all of our valued customers
At IPEC we approach asset health impartially utilising a cost effective asset integrity inspection service that can support numerous different industries. We offer an extensive range of inspection & engineering services to ensure our clients have complete confidence in their industrial assets, knowing their equipment is inspected thoroughly while also having confidence in our "No Nonsense" approach to safety. Our team of highly skilled engineers & technicians are experts in their field which helps ensure operational reliability & optimises performance across a wide range of operations. We believe our wealth of experience maintains a safe & productive asset assessment system for our clients here in Ireland and abroad.
Our Clients
We endeavour to exceed our client's expectations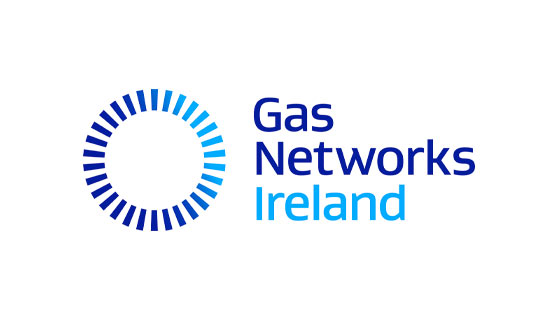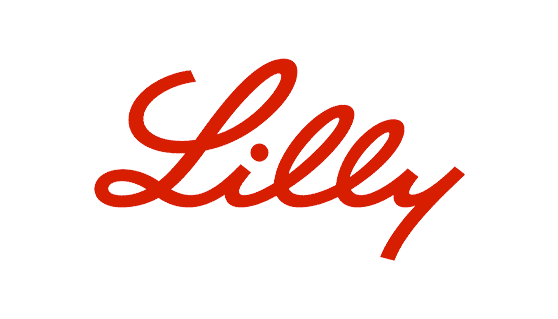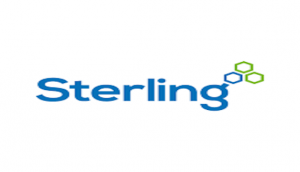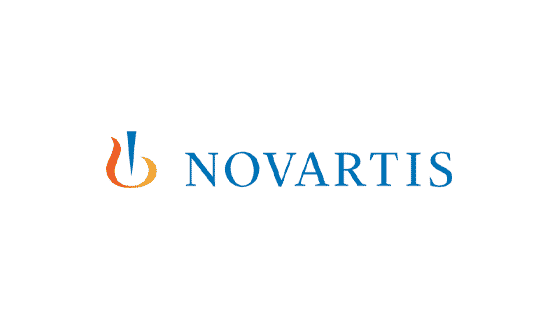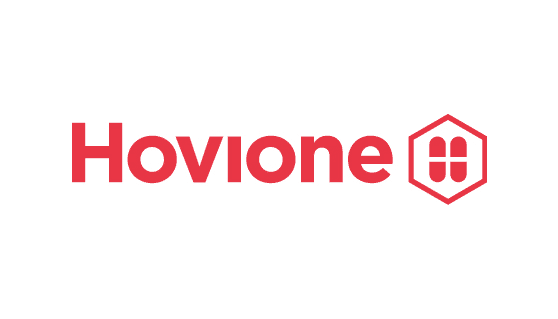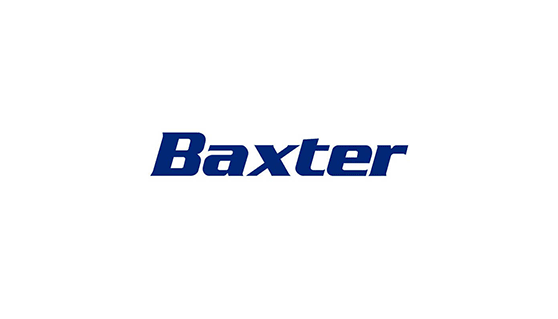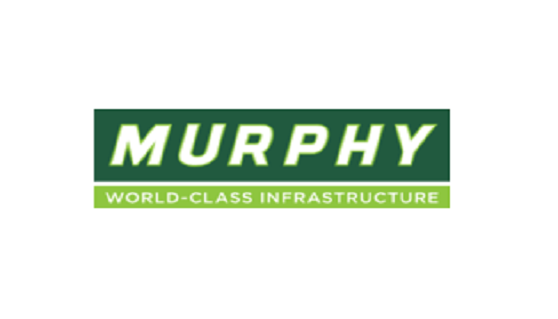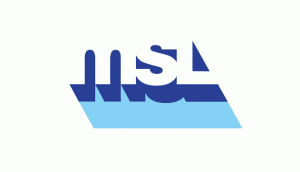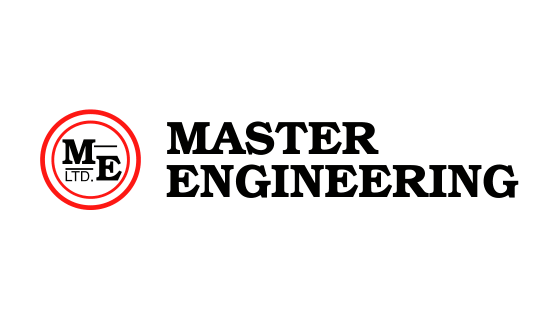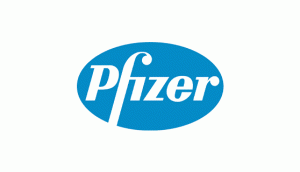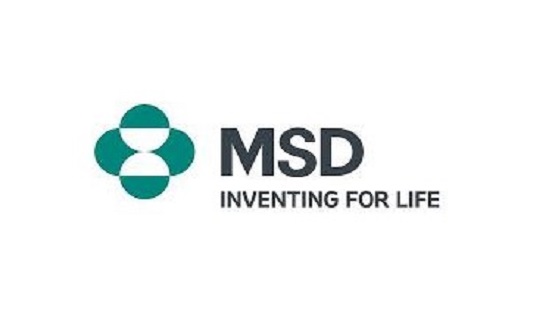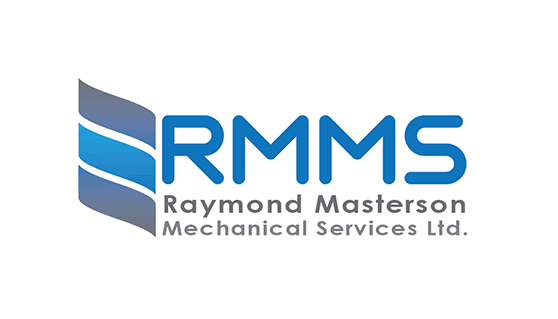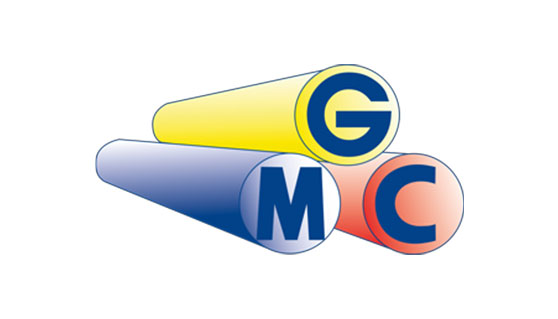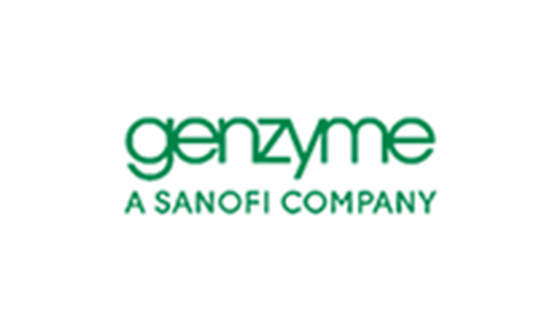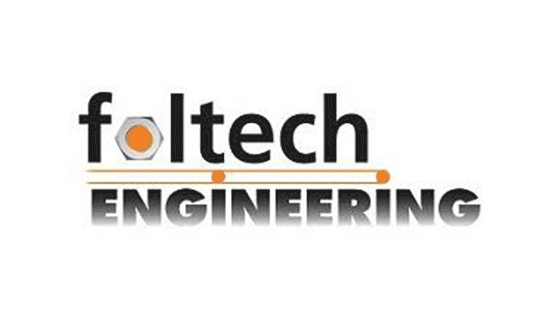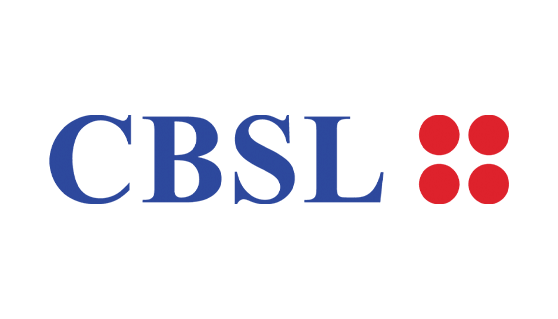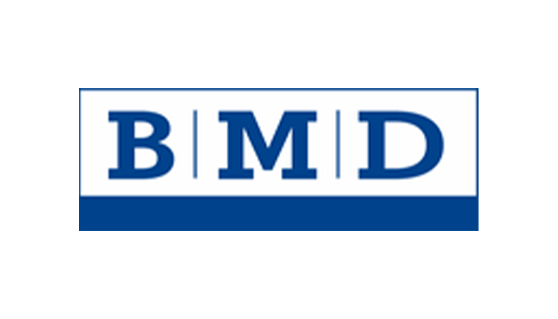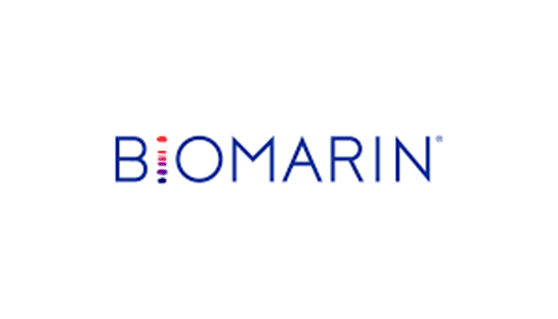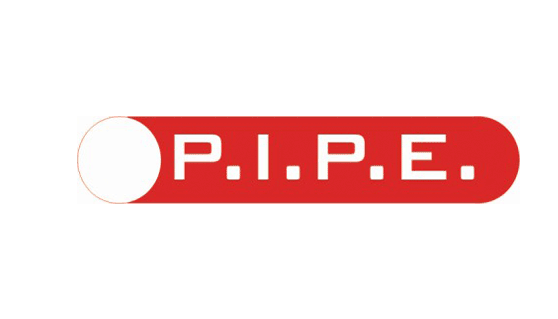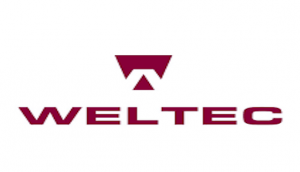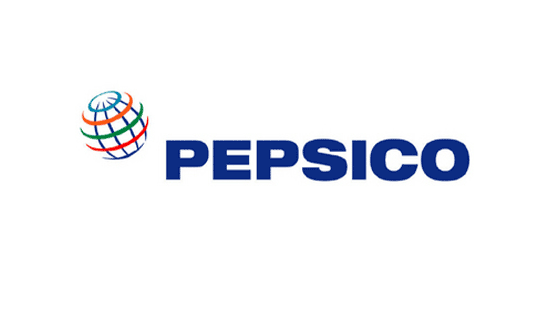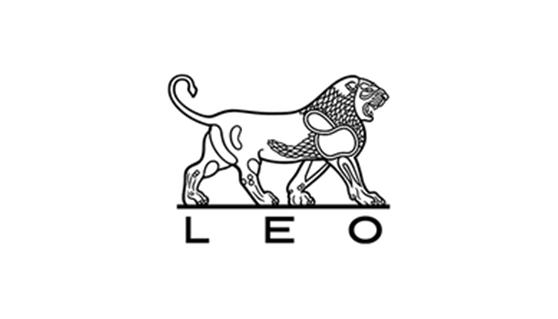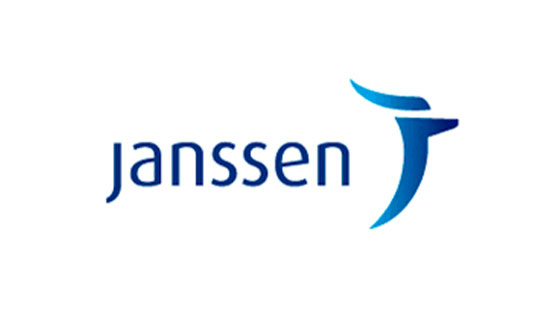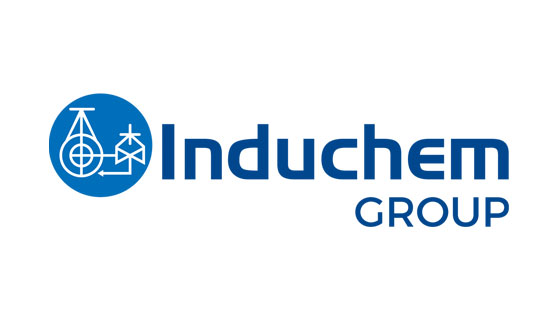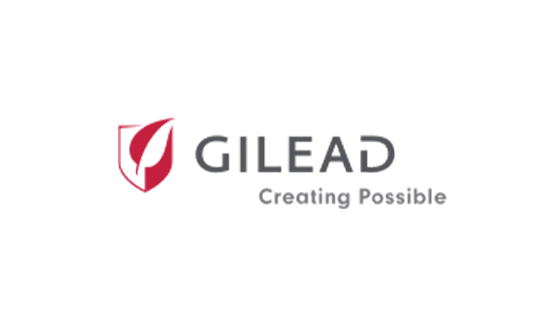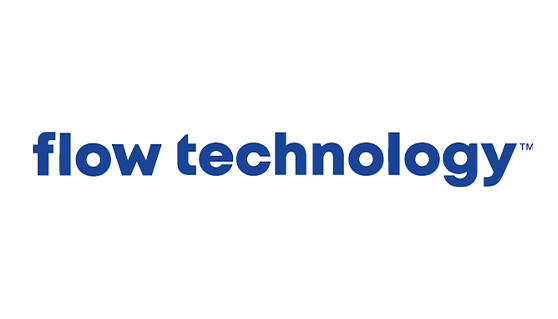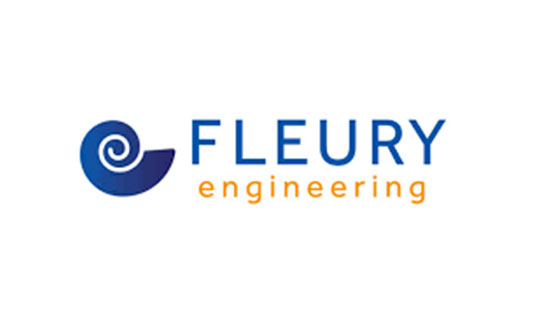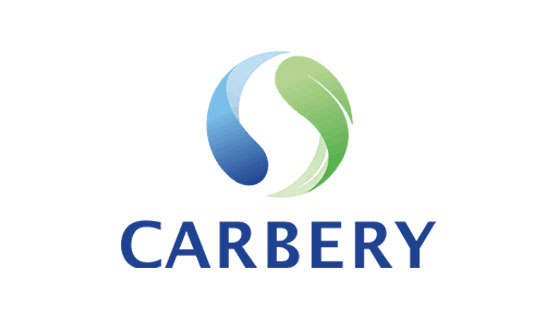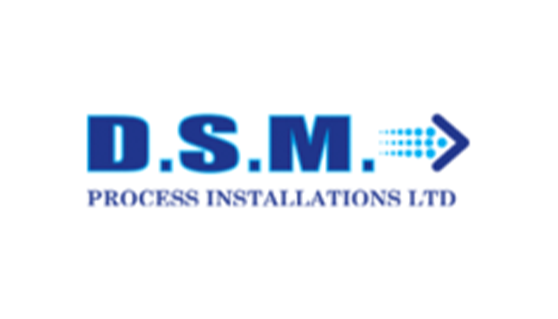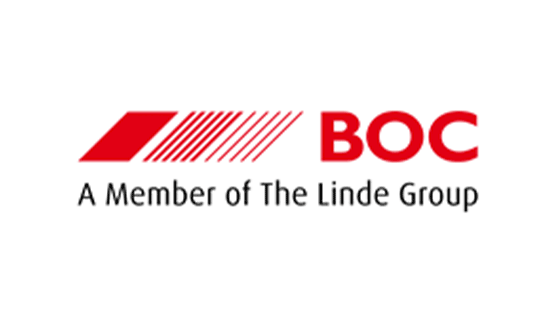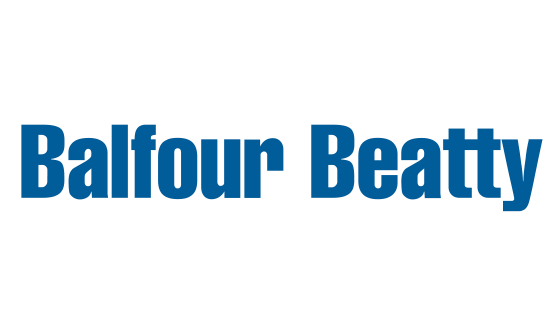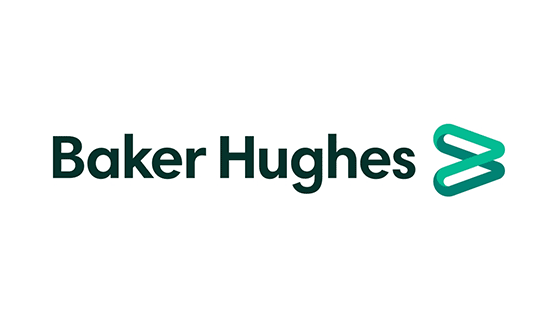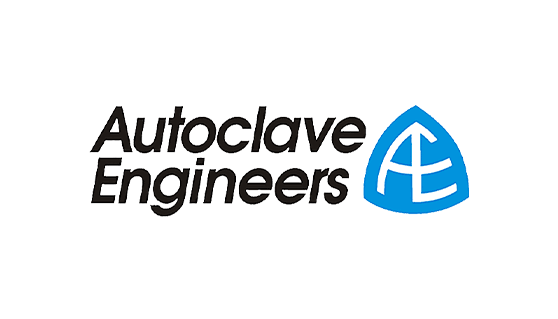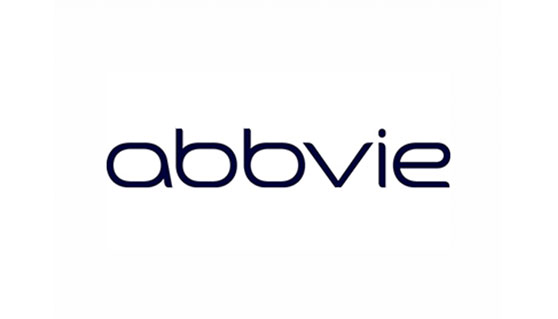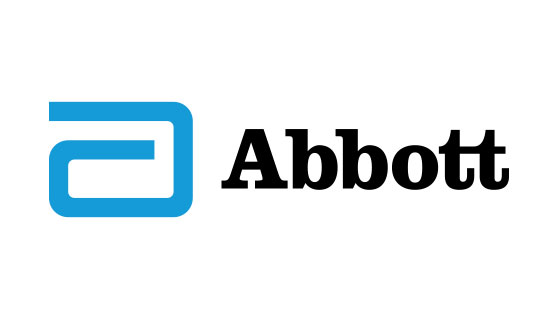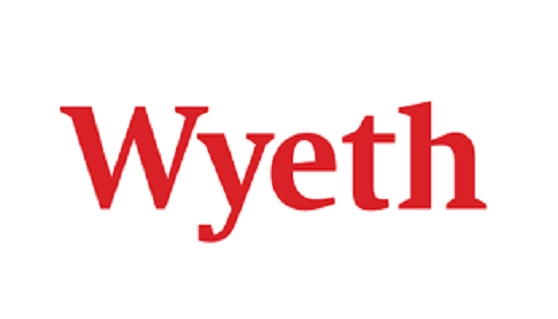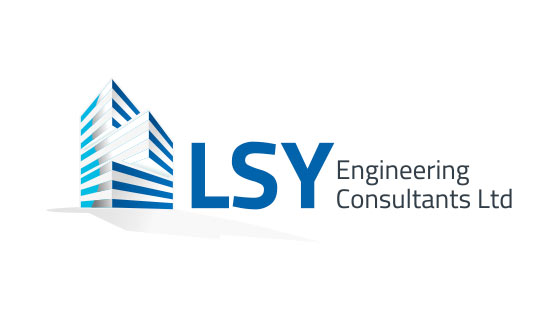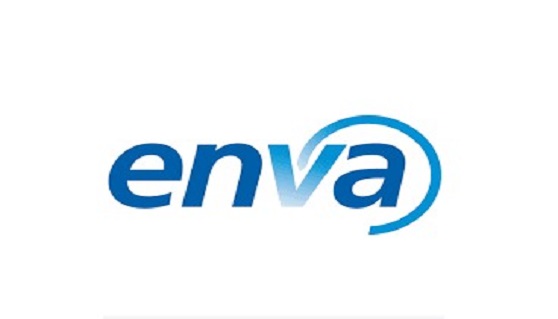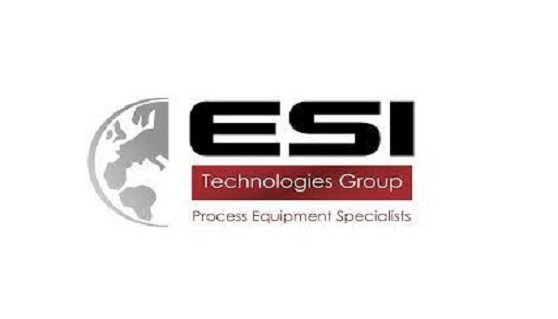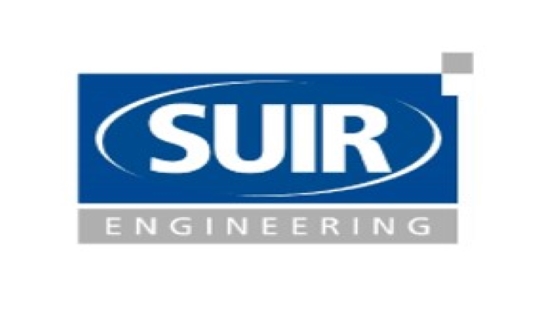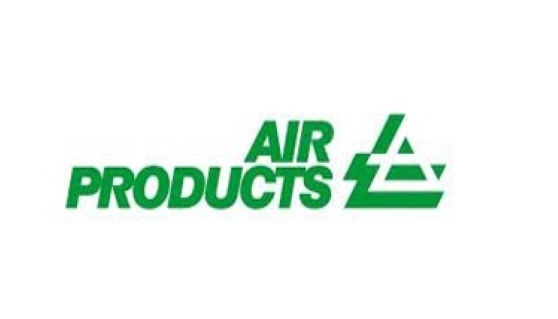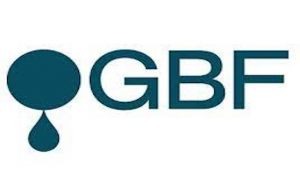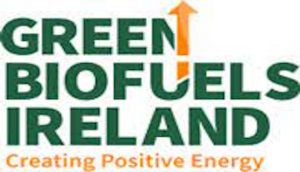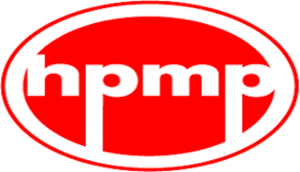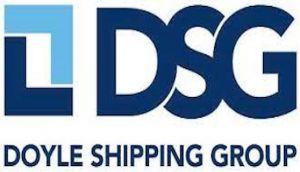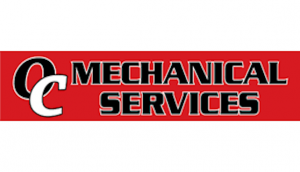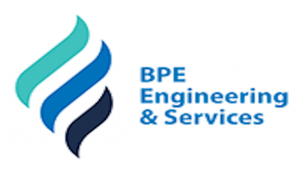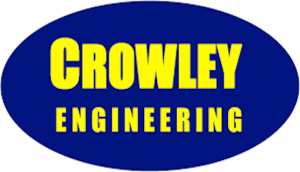 COMPANIES WE HAVE WORKED WITH
"Our company has been using IPEC's services for 30+ years. In that time, they have consistently worked to an exceptional standard of professionalism, quality, and safety. Their industry knowledge and experience are commendable, and we would confidently recommend them to others."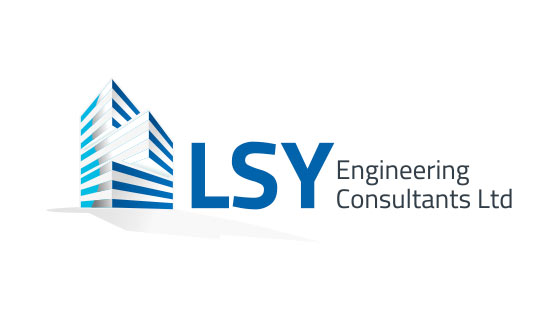 "We have used the services of IPEC Inspection Ltd. on a number of projects and we can't speak more highly of them. Their attention to detail while on site is fantastic and the reports generated afterwards were to an exceptional standard. I have used numerous inspection engineering contractors over the last few years but IPEC have brought a huge wealth of knowledge and experience to the table while also being an absolute pleasure to work with.

IPEC Inspection Ltd. are one of our partnering engineering firms and over a period of time we have built up a great relationship. They have always supported us and our international clients to a very high standard and deliver on sometimes very tight timescales. We would not hesitate in recommending James and the team at IPEC Inspection Ltd.  to anyone who requires Inspection or Engineering Services"
"Based on our relationship with IPEC over the past 40 years we always found them to be a quality orientated,  industry leader in engineering inspection and non-destructive testing. IPEC's expertise in this field forms a key part of MSL's supply chain, helping us to provide a quality project every time. The quality and service provided to us along with the knowledge and support that IPEC provide has made them a pleasure to work with."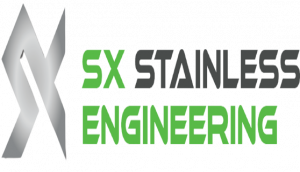 "SX Engineering have used IPEC Inspection on multiple projects over the last number of years. We have always found them to be very efficient and helpful with great flexibility in often very tight project schedules. We believe they are very fair and competitive with pricing & we look forward to working with them well into the future."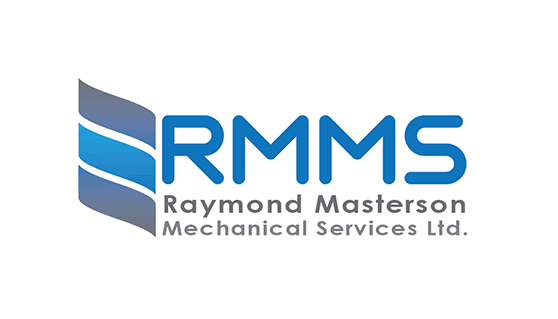 Raymond Masterson Mechanical Services Ltd. are a Mechanical and Process Contractor based in Ballina, Co Mayo. Since our establishment in 2010, IPEC Inspection Ltd. have carried out all our 3rd Party NDT Requirements.

"We find IPEC very professional and their knowledge of inspection techniques and procedures are always of the highest order. RMMS look forward to working with them on all future projects".
"IPEC Inspection Ltd. has been our Independent NDT Contractor for over 35 Years. They have always provided us with a professional, efficient and friendly service. They have a very well qualified and professional team which carry out the full array of NDT examinations or us. The lads at IPEC are very flexible and go out of their way to work evenings, nights or even weekends to fulfill our NDT requirements, without ever effecting our production schedules. 

IPEC are a great partner for us with regards to the design & production of our Vessels and we regularly avail of their expertise on all the international welding and testing standards when designing our vessels"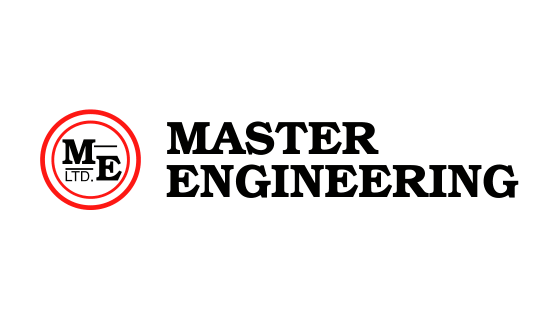 "Master Engineering Limited have been using the specialist professional services of IPEC Inspection Engineers for over the past 31 Years. In this time we have used a wide range of their services on numerous different projects, such as Radiography, Dye Penetrant Inspection, Ultrasonic Inspection, Ultrasonic Thickness Measurements and Welder Qualification Testing.

Michael and his team are always professional, courteous, flexible and provide an excellent pre & after service and reporting mechanism. Their experience and knowledge of the industry affords us and our clients the piece of mind that any NDT testing being undertaken by IPEC, is done so to the highest of standards and regulations."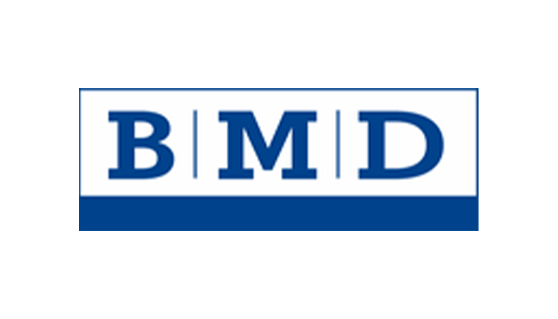 "We have used IPEC for over 20 years at our stainless steel fabrication facility and have always found them to be professional, reliable and friendly to deal with"
"IPEC have been a contractor to Flow Technology for a long number of years. They provide a timely and efficient service. They have well trained professional staff members who are always very helpful. IPEC have great flexibility in often very tight projects schedules. Their reports generated are always of a very high standard. We look forward to working with them well into the future."