We are delighted to announce that we are now actively recruiting for the role of an experienced NDT Technician.
Office Location: Cork, Ireland
NDT Certification: Eddy Current Testing of Welds, Level 2 as a min. requirement. MT, PT, RT, UT also highly regarded to ISO 9712 / PCN L2.
Experience: 5 years plus
Contract: Min. 40hr's per week + Transport Inc.
Applicant must have a Full Driving License & Irish Working Rights.
Skills Required:
• Carry out production testing
• Follow NDE procedures
• Produce NDE reports
• Understand and comply with relevant code and specifications
• Follow all Health & Safety policies and systems
• Complete all required risk assessments and JSA's
• Ensuring work is carried out in a safe manner
Expectations:
• Require excellent communication skills.
• Ability to work individually & as part of a team
• Ensure productivity of operations is maintained at all times
• Review and advise on equipment needs and ensure equipment is used correctly, safely and is kept in good condition.
• IT literate with specific experience using Microsoft Excel and Word programs.
To apply, please send an email with your CV to;
info@ipec.ie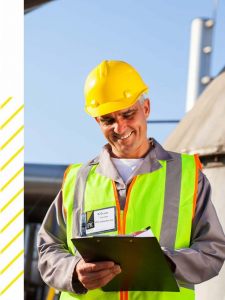 This role has now been filled.
Thanks to all that applied.
21 Jan 2021